THE SIMPSONS
tin tin tin to ti to ti totito toti totitotito titototin ¡¡¡¡¡¡Inconfundible melodia!!!!!
La de episodios que los Simpsons que me habré podido tragar y que todavía sigo viendo........ incluso veo muchos que hasta ahora no había visto.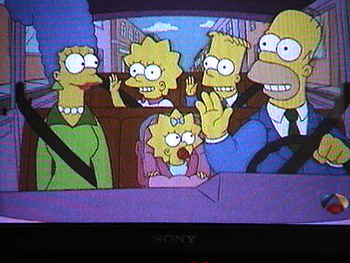 Por mucho que sea un episodio de una u otra temporada siempre tenemos imágines típicas que les caracterizan a la perfección.
Por ejemplo de Bart y Lisa, tan distintos.... y tan hermanos: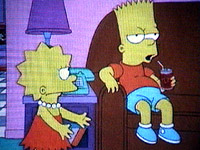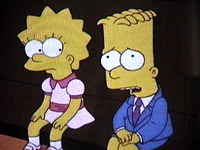 O el inigualable Homer con sus dos amores de esta vida: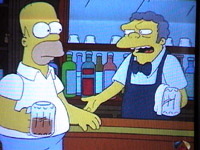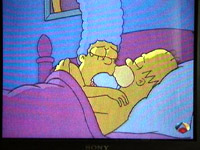 La cerveza Duff y su mujer Marge Simpson.
Mosquiss!!! me falta una foto con rosquillas......
Y su aparente tranquila casa en una calle de Springfield: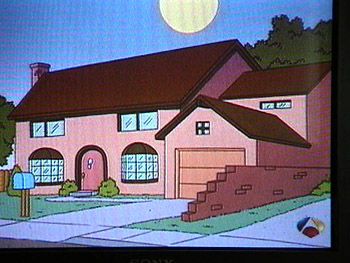 Me dejo muchos personajes y muchos datos... pero lo mejor no es contarlo, ES VERLO!!!!!
Posted by tamara at April 29, 2003 6:16 PM